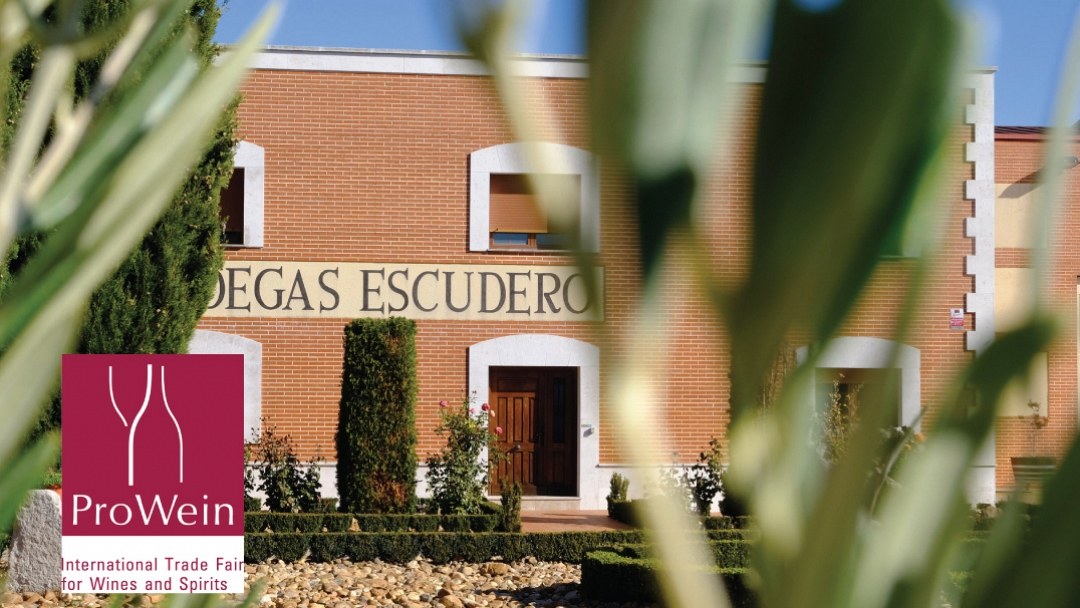 We are approaching to a new Prowein Fair. It will be our 20th Edition.
If you have the opportunity, it would be a pleasure to see you again ????
Where will we be located: HALL 11 / F77
Dates: 19-21 March
Make a booking
¿Desea eliminar este artículo de su listado de favoritos?
Eliminar Favorito
Seleccione
Debe seleccionar %s para añadir el artículo a la cesta.
No hay más unidades
No disponemos de más unidades de este artículo.
Eliminar artículo
¿Desea eliminar este artículo de la cesta?
Comentario Guardado
Su comentario se ha guardado correctamente.
Forma de Envío
No existen formas de envío disponibles para la dirección de envío seleccionada. Por favor, seleccione otra o póngase en contacto con nosotros.
Tarifa de Envío
Para poder finalizar su compra, Debe seleccionar una tarifa.
Condiciones de Compra
Para poder finalizar su compra, debe haber leido y aceptado las condiciones de compra.
Introduzca Contraseña
Para registrarse, debe introducir una contraseña para su cuenta. En caso contrario, desmarque la casilla.
¡Se ha agotado el tiempo!
Los artículos de tu cesta con ofertas de última hora han sido eliminados.
Eliminar Dirección
¿Desea eliminar esta dirección de envío?
Important Notice
To gain access you must be over the legal age required to purchase alcohol. Are you over 18 years of age?