Our Terroir, unique diversity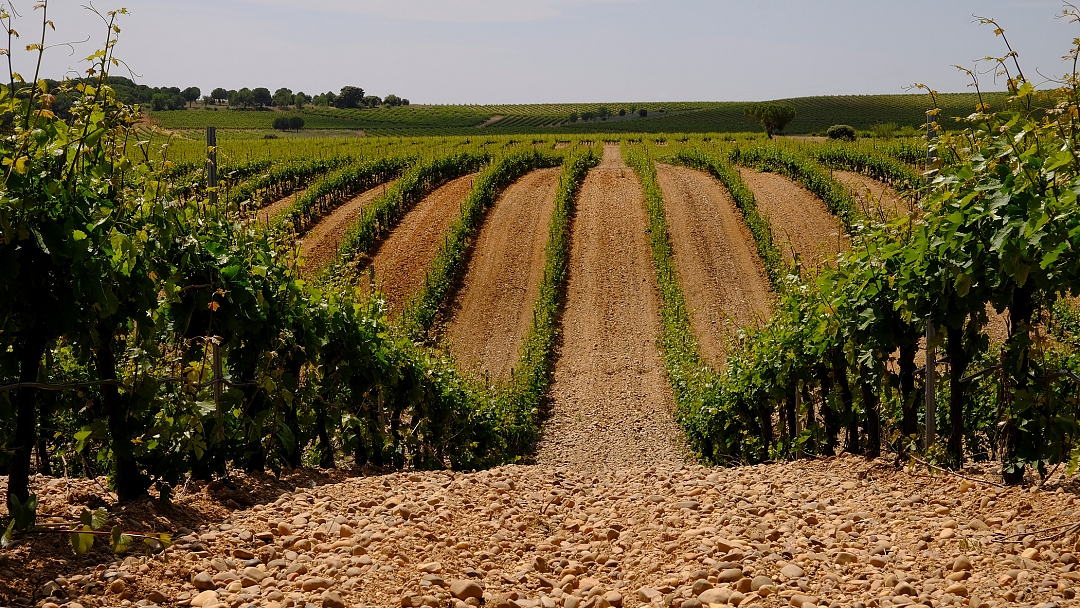 At an altitude of 750 m, the family's vineyards are largely within the municipality of La Seca, in what is known as the "Grand Cru" of Verdejo, on either side of the Camino San Martín, a track running from the village of La Seca almost as far as the left bank of the River Duero.
They are influenced by a continental climate with long, cold winters, very hot summers and great temperature variations between day and night – essential for the balance of sugar and acidity.
Rainfall is low throughout the year, largely concentrated in autumn and spring, with occasional summer storms.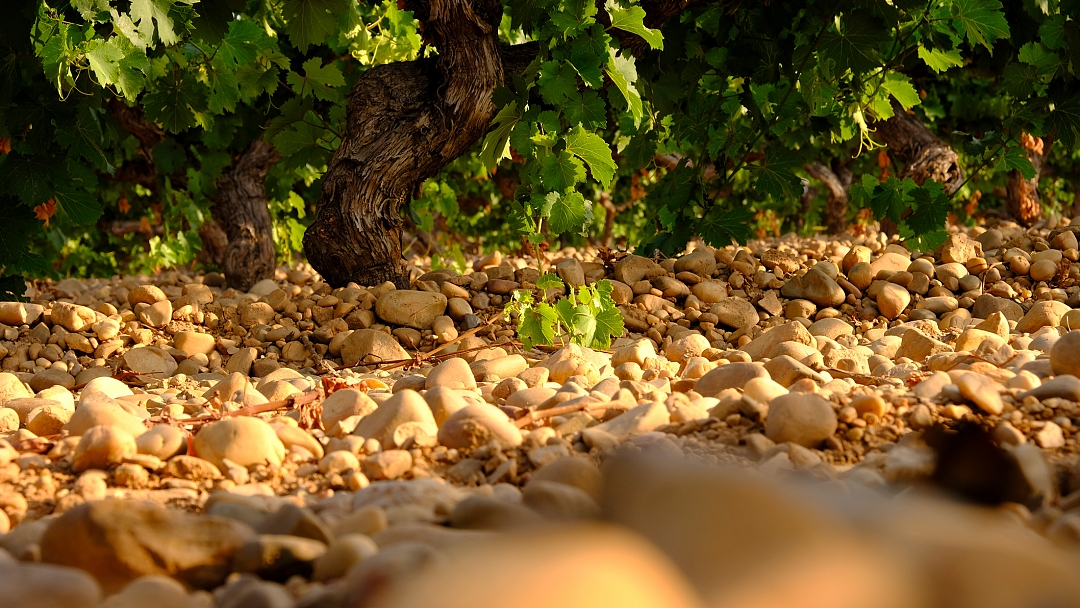 The soils are poor and largely gravelly, with sand and clay deeper down, with many river pebbles on the surface. These perform a very important function in the ripening of the grapes, receiving heat during the day in summer and releasing it during the night.
Diversity is also important, which is why we have compiled a set of plots offering different soils, orientations and ages of vine, with a total area of 110 ha.
The main grape variety is Verdejo, but we also grow Viura and Sauvignon Blanc: a delicate grape which is pure elegance.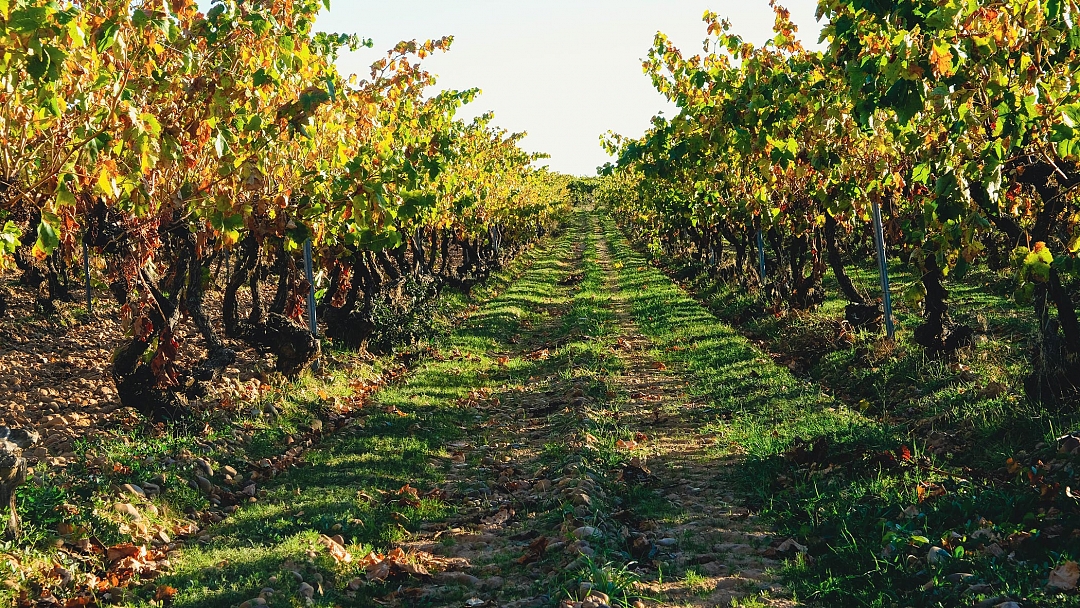 Our vine-growing is 100% traditional, the way it has always been done, using natural ways of keeping the vines healthy. The aim is for the plant to be independent and require our help as little as possible so that they reflect as far as possible the qualities of unique grapes and terroir.
PRUNING:
We carry out pruning as an important element in preventing disease in the plant, helping maintain its natural rhythms and lengthening the life of our vines. By green pruning, we control production and free the bunches of grapes from vegetation to stop pests proliferating. It is also important to eliminate unnecessary outbreaks of disease which, with dry pruning, could injure the plant.
HEALTH:
We look to improve the natural resistance of our vines, continuously monitoring our vineyards to control the plant's enemies and avoiding the use of herbicides, pesticides and any other substances not in keeping with our respect for Nature.
THE SOILS:
We plough to improve the aeration and oxygenation of the soil, prevent the loss of moisture and protect the vines against frost.
The texture of the soils improves with the addition of organic matter of plant or animal origin.
¿Desea eliminar este artículo de su listado de favoritos?
Eliminar Favorito
Seleccione
Debe seleccionar %s para añadir el artículo a la cesta.
No hay más unidades
No disponemos de más unidades de este artículo.
Eliminar artículo
¿Desea eliminar este artículo de la cesta?
Comentario Guardado
Su comentario se ha guardado correctamente.
Forma de Envío
No existen formas de envío disponibles para la dirección de envío seleccionada. Por favor, seleccione otra o póngase en contacto con nosotros.
Tarifa de Envío
Para poder finalizar su compra, Debe seleccionar una tarifa.
Condiciones de Compra
Para poder finalizar su compra, debe haber leido y aceptado las condiciones de compra.
Introduzca Contraseña
Para registrarse, debe introducir una contraseña para su cuenta. En caso contrario, desmarque la casilla.
¡Se ha agotado el tiempo!
Los artículos de tu cesta con ofertas de última hora han sido eliminados.
Eliminar Dirección
¿Desea eliminar esta dirección de envío?
Important Notice
To gain access you must be over the legal age required to purchase alcohol. Are you over 18 years of age?